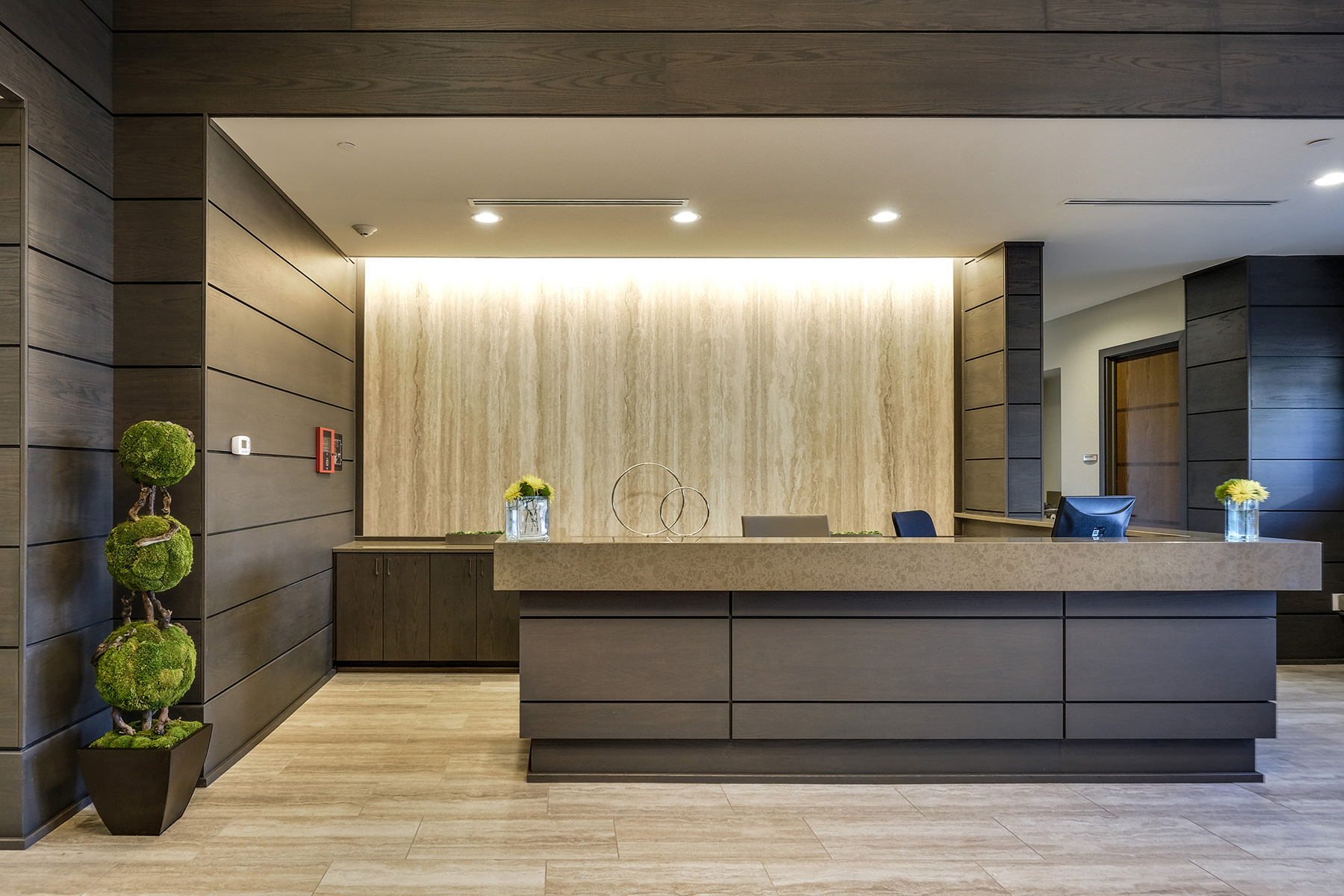 Pro-active, responsive, customer service oriented management
Metropolitan Property Management, LLC. (MPM) is headquartered in Nashville, Tennessee. MPM currently acts as exclusive management agent for residential associations, communities and commercial properties in the middle Tennessee area. We offer full service community and association property management services to exclusive residential communities and commercial properties.
MPM was established in March of 2009, by Nashville natives passionate to provide a new property and association management company to the Tennessee market. We understand the need for proactive budgeting and forecasting, transparency in dealings with third party vendors, and clear responsive communications with owners and board members. We offer a fresh, aggressive, responsive and service oriented approach to management, applying a level of financial insight and professionalism superior to our competition.
Metropolitan Properties Management Team is unlike any other property management system in the industry. MP does not simply have one manager handling a certain portfolio of accounts on their own island. Managers at MP are part of management pods and all members of each team are educated on all the business of each client in that pod. Pods are headed by Senior Managers at MP, followed by Property Managers and undergirded by a Junior Manager. This system allows for multiple sets of eyes and minds on each client so that should a client's direct Property Manager be on vacation, sick or leave, there exists no drop in management services.